General Information

The first Open Source and Bioinformatics Miniconf is being held on 1st February 2016 at linux.conf.au 2016 in Geelong, Victoria. Attendees will learn about the intersection between bioinformatics research and the use and development of open source software. Topics include:
Bioinformatics tool development

IT and systems support for bioinformatics

Open source applications in clinical bioinformatics

Bioinformatics training for biologists or programmers

Pipeline development

Working within the bioinformatics ecosystem (e.g. Bioconductor, etc.)
For more information contact alan.rubin@wehi.edu.au or tweet to @rubin_af
Sponsors

We thank our key sponsors, the EMBL Australia Bioinformatics Resource and VLSCI, for their generous involvement. Without their support this miniconf would not have been possible.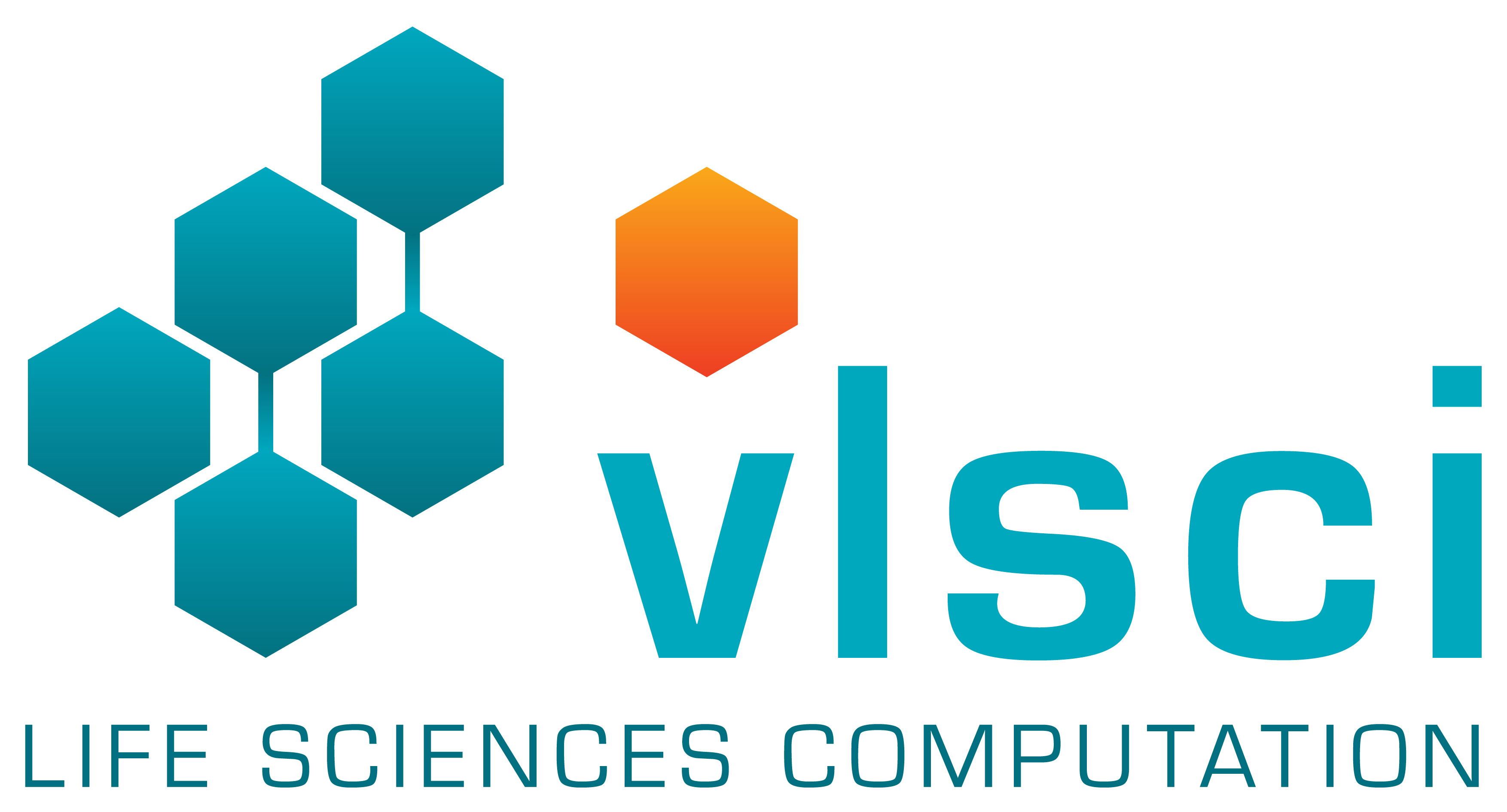 Miniconf Schedule
9:00 - 10:00 Conference Opening

10:00 - 10:40 Morning Tea

10:40 - 12:20 Session 1

10:40 - 10:50 Conference Welcome

10:50 - 11:20 "Clinical Genomics: a Computational Perspective" by Bernie Pope (VLSCI, invited speaker)

11:20 - 11:50 "Many Roads to Bioinformatics" by Harriet Dashnow (MCRI, invited speaker)

11:50 - 12:20 "Microscopium: Interactive clustering of high content screen images" by Adrian Hecker (VLSCI, selected abstract)

12:20 - 13:20 Lunch

13:20 - 15:00 Session 2 (chair: Maria Doyle, PeterMac)

13:20 - 13:30 Tony Papenfuss (WEHI and PeterMac) -- Message from the ABACBS President

13:30 - 14:00 "Building web-based visualization tools to empower biologists" by David Powell (Monash University, invited speaker)

14:00 - 14:30 "Production Pathology: from spinning wheels to knitting mills" by Ken Doig (PeterMac, invited speaker)

14:30 - 15:00 "R and Bioconductor: open source software for analysing genomic data" by Belinda Phipson (MCRI, invited speaker)

15:00 - 15:40 Afternoon Tea

15:40 - 17:20 Session 3 (chair: Matt Wakefield, WEHI and VLSCI)

15:40 - 16:10 "Applied bioinformatics using open source software" by Lavinia Gordon (AGRF, invited speaker)

16:10 - 16:50 "Building and deploying the Genomics Virtual Laboratory on the cloud(s)" by Andrew Isaac, Simon Gladman, and Yousef Kowsar (VLSCI, invited speakers)

16:50 - 17:20 "Sequencing your poo with a USB stick" by Torsten Seemann (VLSCI, invited speaker)
Call for Papers

The call for papers is now closed.